During my last holidays in the region Abruzzo, I had the great pleasure to introduce and read my written works at the hotel where my stay was. For many years my family and I feel connected to this region, we have some relatives and many friends there. Grazie mille to the owner Silvia and the animation staff for welcoming us & my reading in front of all your guests!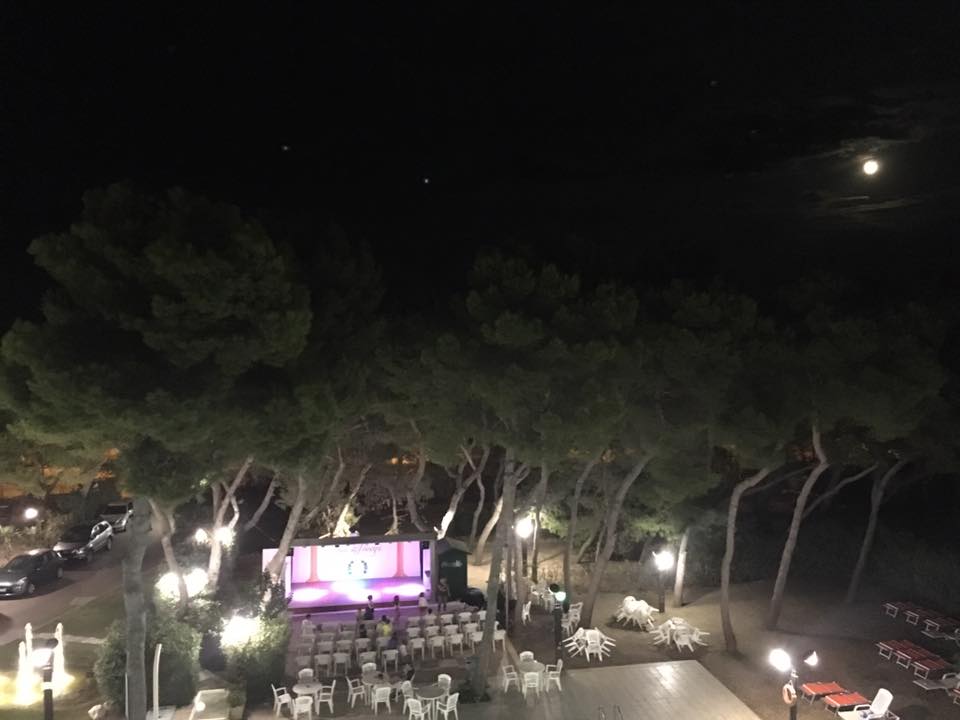 …what a wonderful scenery!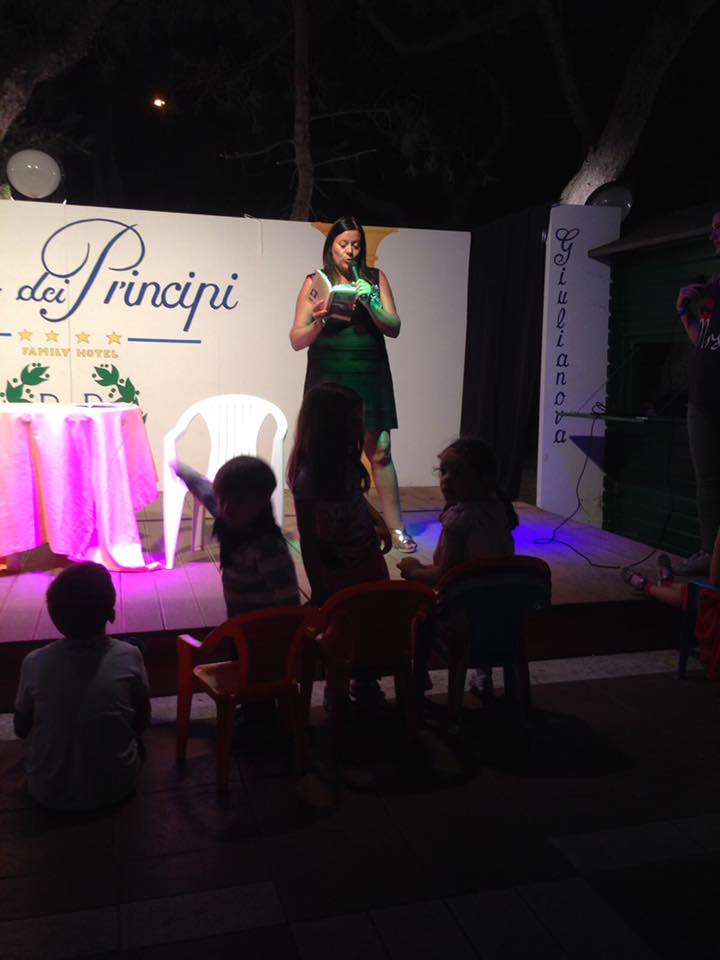 … never read in front of such a young audience 🙂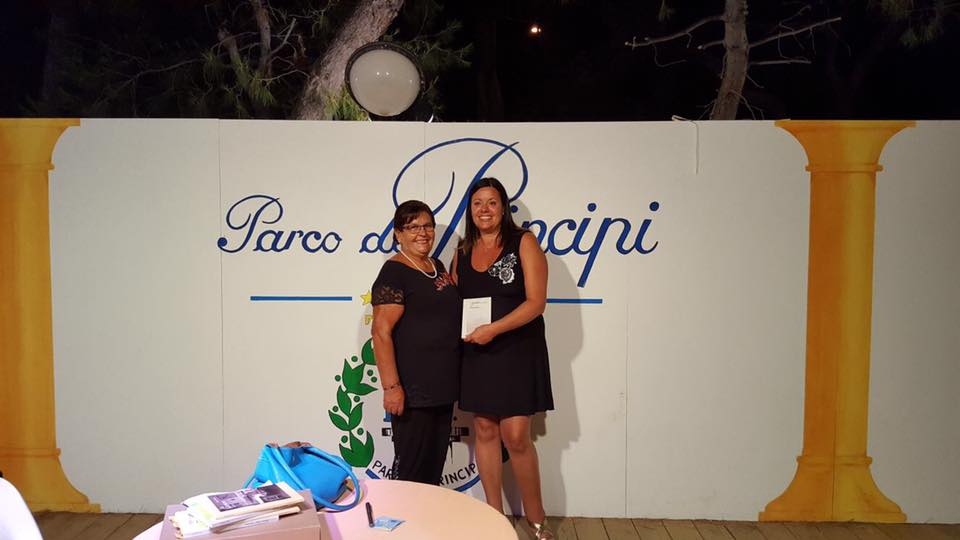 Proud mamma!