This is a very private insight of my life, I deserve as well like many others a holiday and if it's possible, once a year I visit my relations in Italy, which live in a very beautiful part of Italy, the environement of Napoli.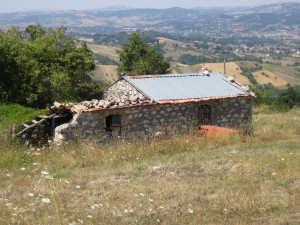 This was early the house of my paternal grandparents on one side of the hill…
and on the other side the maternal grandparents house!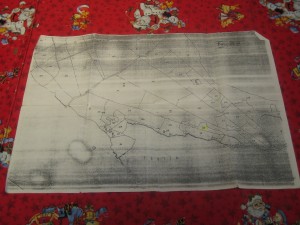 The map of the hill with our properties
on a wonderful journey to Positano, located in the most beautiful coast of Italy: Costiera Amalfitana
 … we met Lenny Kravitz!