I'm sad to announce, that my beloved uncle Pasquale has passed.
I'm so thankful having spent with you three wonderful weeks in February and that you made our movie complete with a beautiful closure. As we said goodbye, I felt we won't see each other again.
Rest in peace, hopefully in a marvellous place full of melody, your niece.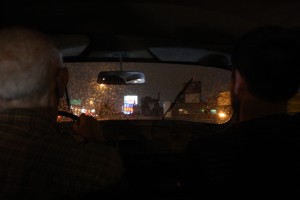 …I won't forget our adventurous & funny, risky trips
around Buenos Aires ;o)