Sina Merino, born 25th March 1969 in Olten (Switzerland), daughter of neapolitans imigrants. She grew up in Switzerland and followed a formation as wealth planning expert. "Die Papierfabrik" is her first book, followed with a few co-productions of other authors and is still involved in different writing projects and productions.
She has done a one-year formation in landscaping & garden design in which she graduated and is now a certified garden-designer. In February 2011 she spent three weeks in Argentina for holiday and the shooting of the roadmovie "Die Paperfabrik-The Paper Factory".
In 2014 she published her second book and first novel "Nebel über Durban" (Haze over Durban).
In the last years there was still a demand of "Die Papierfabrik" and lots of Italian immigrants longed for an Italian edition. This was ignition for a reissue of "Die Papierfabrik" in German, together with her editor Werner Strähl, she's been working on the revised version and worked on the Italian edition with Floriana Mastandrea, both books have been published in January 2015.
In March 2020 has been published her third book "E38" in German, it's a thriller moving between Cybercrime and Witchcraft.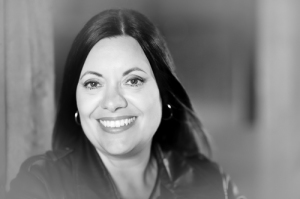 More infos:
www.swiboo.ch
www.facebook.com/Sinabooks
Twitter: @SinaMerino
Instagram: sina.merino.3
all pictures on this site are free of change or licence, except *
alle Photos unter diesem Blog sind Honorar-und Lizenzfrei, mit Ausnahme *
© 2003 – 2020 Sina Merino – The Paper Factory Productions. All rights reserved – Alle Rechte vorbehalten.